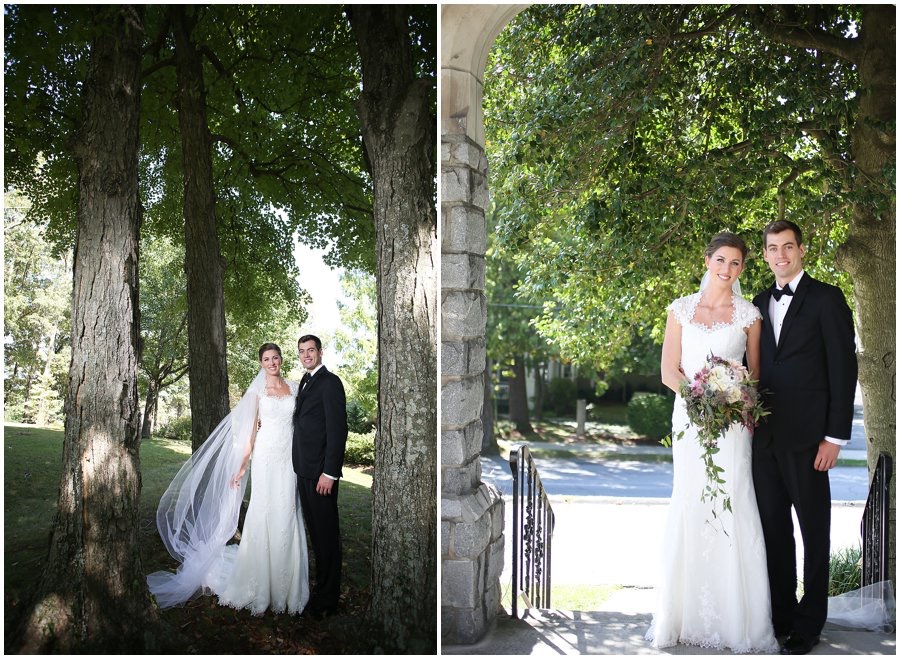 "A background in the arts helps me step back
and take in the whole person.
I see what's distinctive about them."

Weddings are a milestone and Kayce understands that readying a bride isn't just about making her look beautiful, it's about being steady, caring, flexible and present. According to those who've worked with her, no one listens better, observes more, provides comfort and space or cares better than she does. When all the bridesmaids are finished and have left the room, and the noise and excitement have receded, Kayce is still there.

Her techniques are flawless, but it's her particular way of listening and being attentive that people remember long after the day.

"Some brides want a run-through to see if their plans will work for their face, veil, hair accessories, dress and theme. Others will bring photos so we can create the look on the day. My job is to make brides look exactly the way they dreamed they would. Beautiful."
Contact Kayce for your wedding.